Cooking in Corona days with Karni Tomer food explorer addictive crackers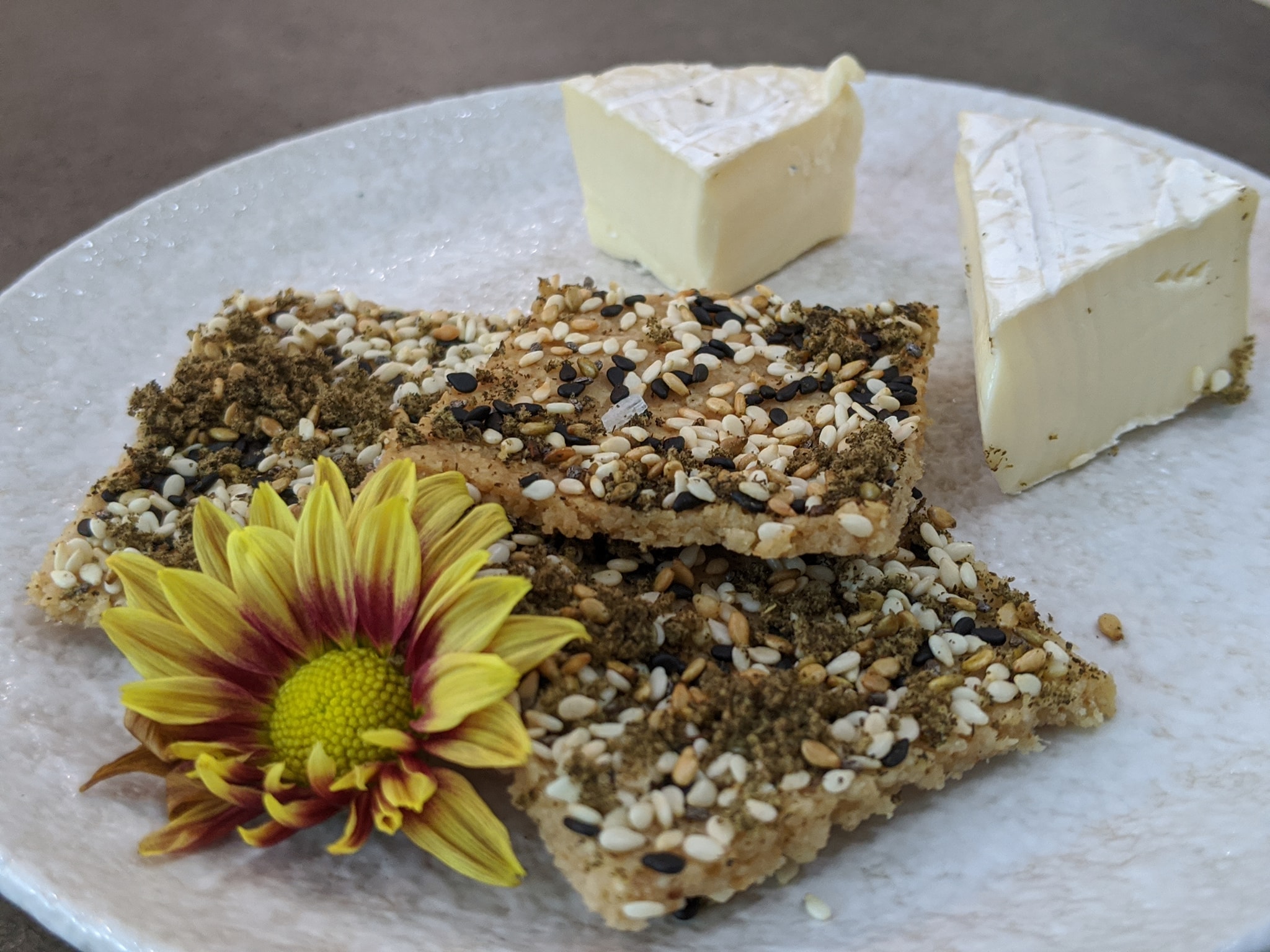 Hi, I'm Karni Tomer Food Explorer,
Food explorer and owner of a food tours company in Singapore.
I have lived in Singapore for over 10 years, and the thing I love most is eating.
And to cook, to bake and specially to indulge in food.
In Singapore, the Corona sneaked into our lives in late January at the height of the Chinese New Year celebrations.
We went through very stressful days accompanied by loss of income, fear of the unknown, psychosomatic illnesses and daily counts of patients.
Today the situation is under control but the virus has not disappeared. In the meantime, I am sad to see how the virus has spread to the world and to Israel in particular.
In my opinion, the best therapy is food.
Cooking and feeding you is the best gift I can give you.
Every day, I will publish a Western or Asian recipe that will delight your heart and inspire you to cook at home.
Hope to see you on better days,
Karni Tomer Food Explorer – Singapore
Food tours  and Cooking classes online
A Great Recipe for addictive crackers with Mazza flour  –which are surprisingly more delicious than crackers made from any other type of flour .
Ingredients for 30 crackers (Size : 5 cm x 5 cm)
A cup of Matzah flour (you can use spelt flour, wheat flour or wholemeal flour)
A quarter cup of vegetable oil
One third teaspoon of salt
Half a cup of boiling water
Goods to sprinkle on the crackers: Za'atar, white and black sesame seeds, , garlic powder, dried thyme and chia seeds, rock salt
Preparing the crackers:
Mix the dry ingredients, then add boiling water and the oil in order to prepare your dough
Roll the dough between two sheets of baking paper. Make sure that the dough is rolled until it is very fine and thin
Generously sprinkle the dough with the goods you have available at home. Add some rock salt too.
Before baking take a knife and cut the dough into to 5*5 cm squares crackers.
Bake at 180 degrees for twenty to twenty five  wholemeal flour y five minutes until the crackers dry up.
Make sure to prepare double the amount, because these will disappear in seconds, trust me!
Have a good holiday and I cannot wait to see you tomorrow.
Karni Tomer Food Explorer