HIGHLIGHTS
Follow us to know more about our Singapore Food Tour Highlights and Promotions!
EASTER PROMOTION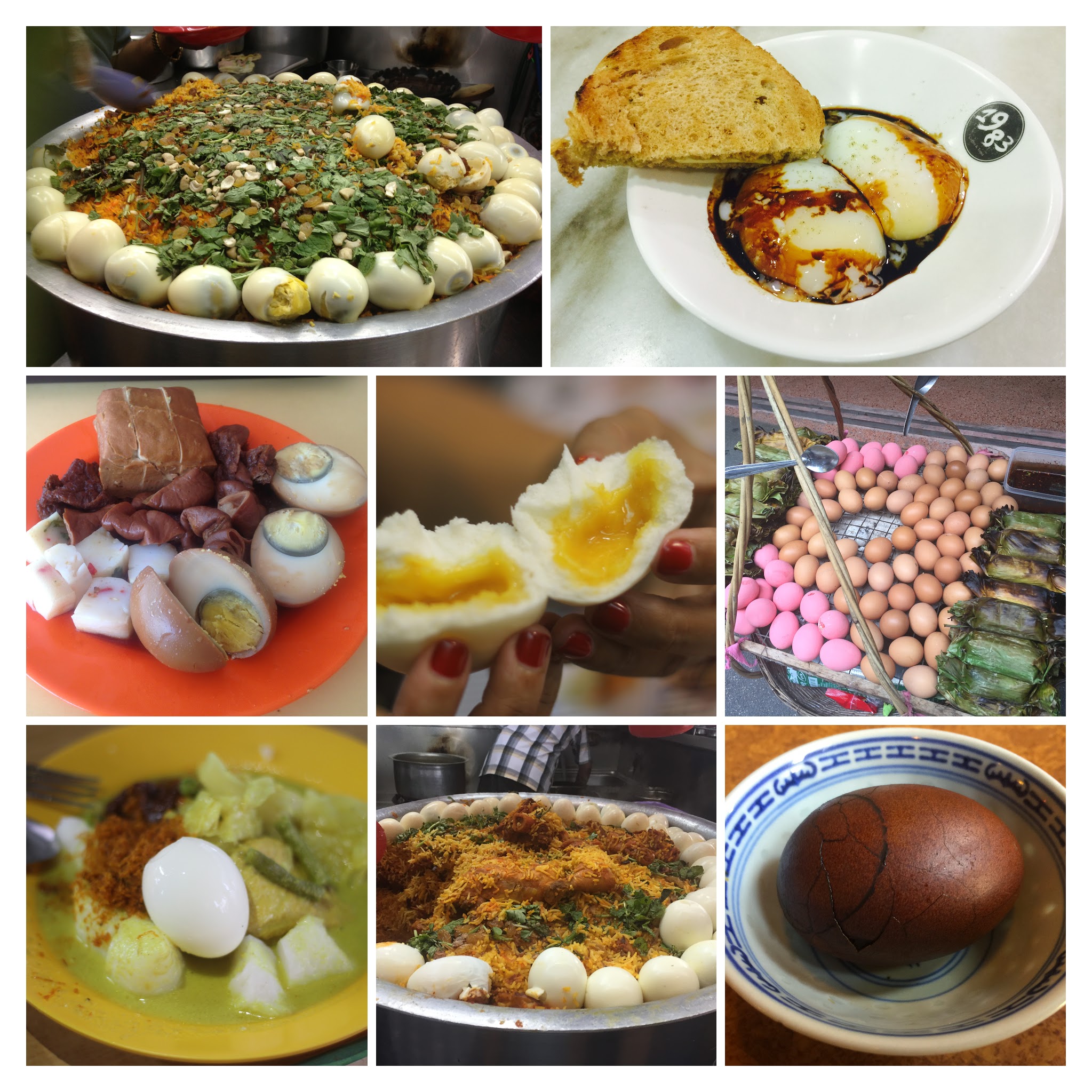 Join our Wok 'n' Stroll culinary food tour adventure at the Local Market and Hawker Center in Singapore during the Easter holiday and enjoy a 10% discount!
(Kids join for free)
Bring your family and friends and enjoy a great experience with local breakfast and lunch.
Reserve this experience here:
This experience is great for visitors to Singapore and also for local expat residents that would like to learn more about Singapore's food culture on this interesting food tour!
This promotion is valid from April 13th to April 21st.
HOLIDAY GIFT VOUCHER 2017 - FOR SALE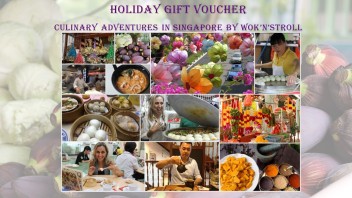 Contact us at : customerservice@woknstroll.com.sg
And order the best Singapore Gift Vouchers for the ones you love!
THE NIGHTLIFE OF SINGAPORE CULINARY ADVENTURE
Please send us an e-mail and we will send you the culinary adventure food tour details :
WOK 'N' STROLL NEWS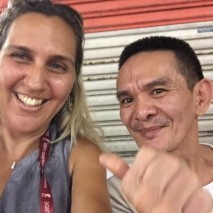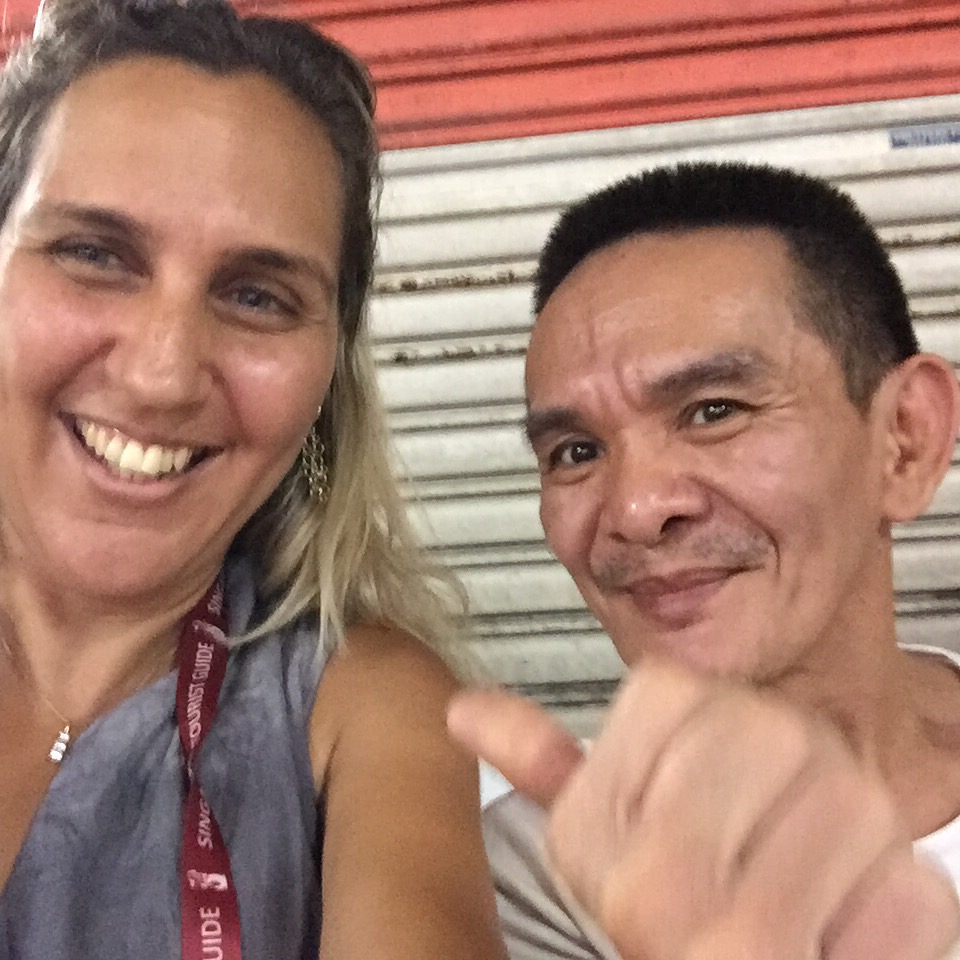 When a food explorer meets a Chef with a Michelin Star at the Hawker Center, what a great culinary adventure #WokNStroll style!

Chan Hon Meng, the Singapore Hawker that got a Michelin Star for his Hong Kong Soya Sauce Chicken Rice and Noodle in Chinatown had time to show me the Michelin Guide but recommended on his neighbours at the opposite stall . Such a nice man! You should find time to queue there especially for the BBQ char siu! 
WOK 'N' STROLL TIPS FOR A GREAT VISIT IN SINGAPORE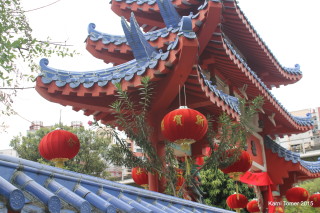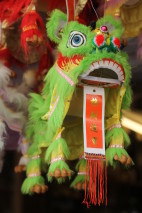 Best Local Dishes in Singapore