COOK LIVE WITH KARNI TOMER FOOD EXPLORER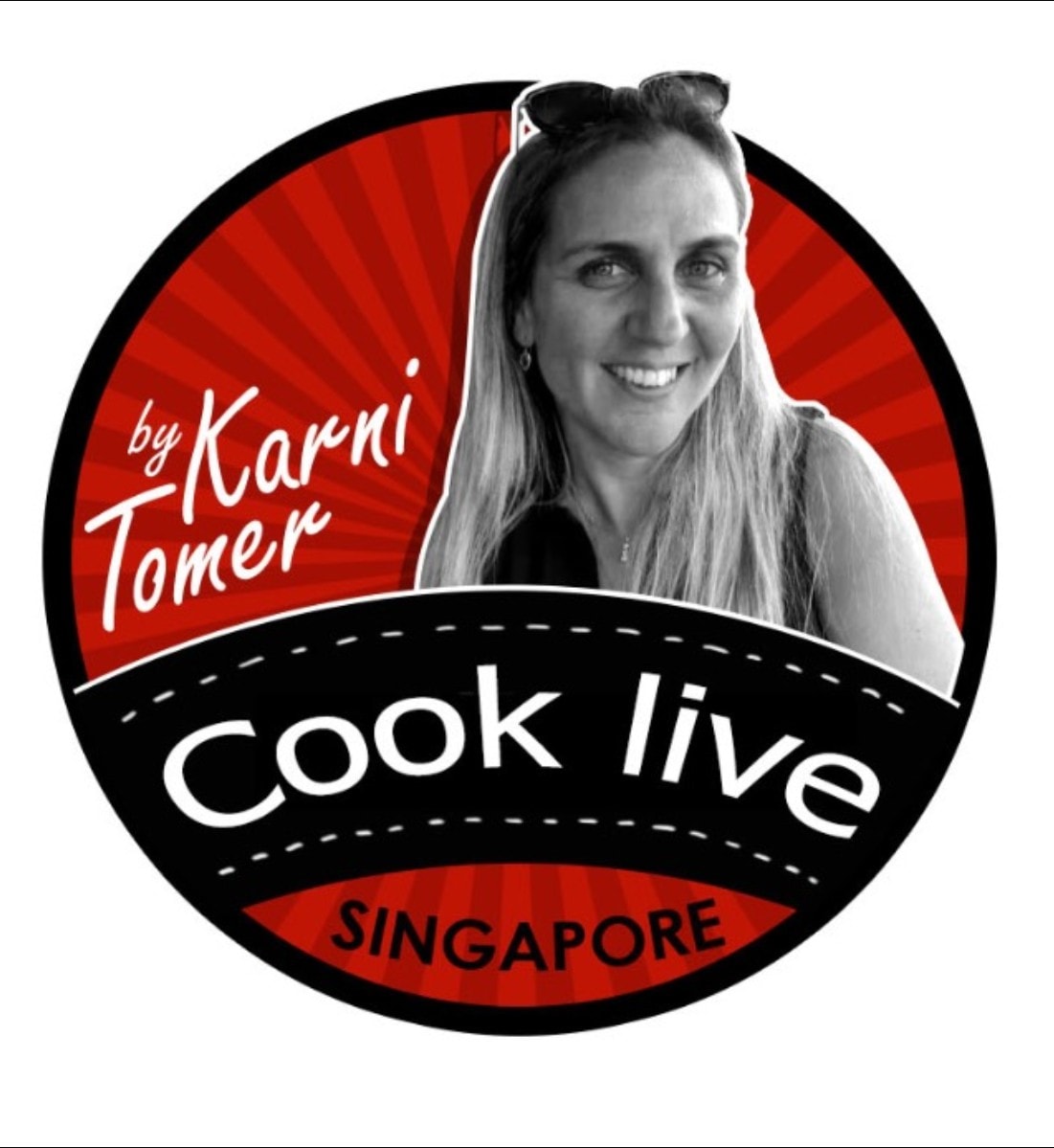 I am so excited I can't go to sleep!
Airbnb and Viator -TripAdvisor are promoting our on-line cooking classes and live cooking classes for foodies around the world.
You are all very welcome to join me with your family and friends for a fun and tasty experience in the virtual world.
So what are you waiting for ?
Let's cook live with Karni Tomer – Food explorer
 Make the Perfect Chinese Steamed Bun      
Authentic Chinese Dim Sum Virtual Cooking Class Live from Singapore 
Virtual Tours Around the World
https://www.viator.com/blog/article/wok-n-stroll-virtual-cooking-class/l200 Don't foget to suscribe