Luxury Gourmet Experience by Wok'n'Stroll Culinary Adventures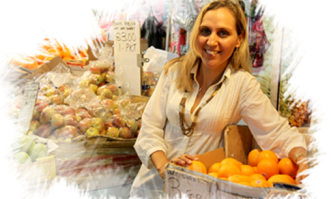 The burgeoning refined gastronomy scene, and the presence of the 50 Best awards in Singapore, have also inspired local tour operators to cook up a storm of elevated culinary experiences. For example, Wok'n'Stroll Culinary Adventures will be adding more spice to its tours that are marketed to the luxury segment.
"Our premium tours include the Crazy Rich Asians tour and a Luxury Gourmet Experience at Marina Bay Sands. Now, we have to take into consideration that people are looking for more high-end experiences with celebrity chef restaurants around Singapore."
"Anyone can go to a Michelin-star restaurant and order a set menu, but we want to give added value. Important aspects are a behind-the-scenes kitchen tour and a meet-and-greet with the chef. This is an experience we are looking to create," explained Wok'n'Stroll Culinary Adventures, founder and CEO, Karni Tomer.