Peranakan High Tea @ "The Peranakan" Singapore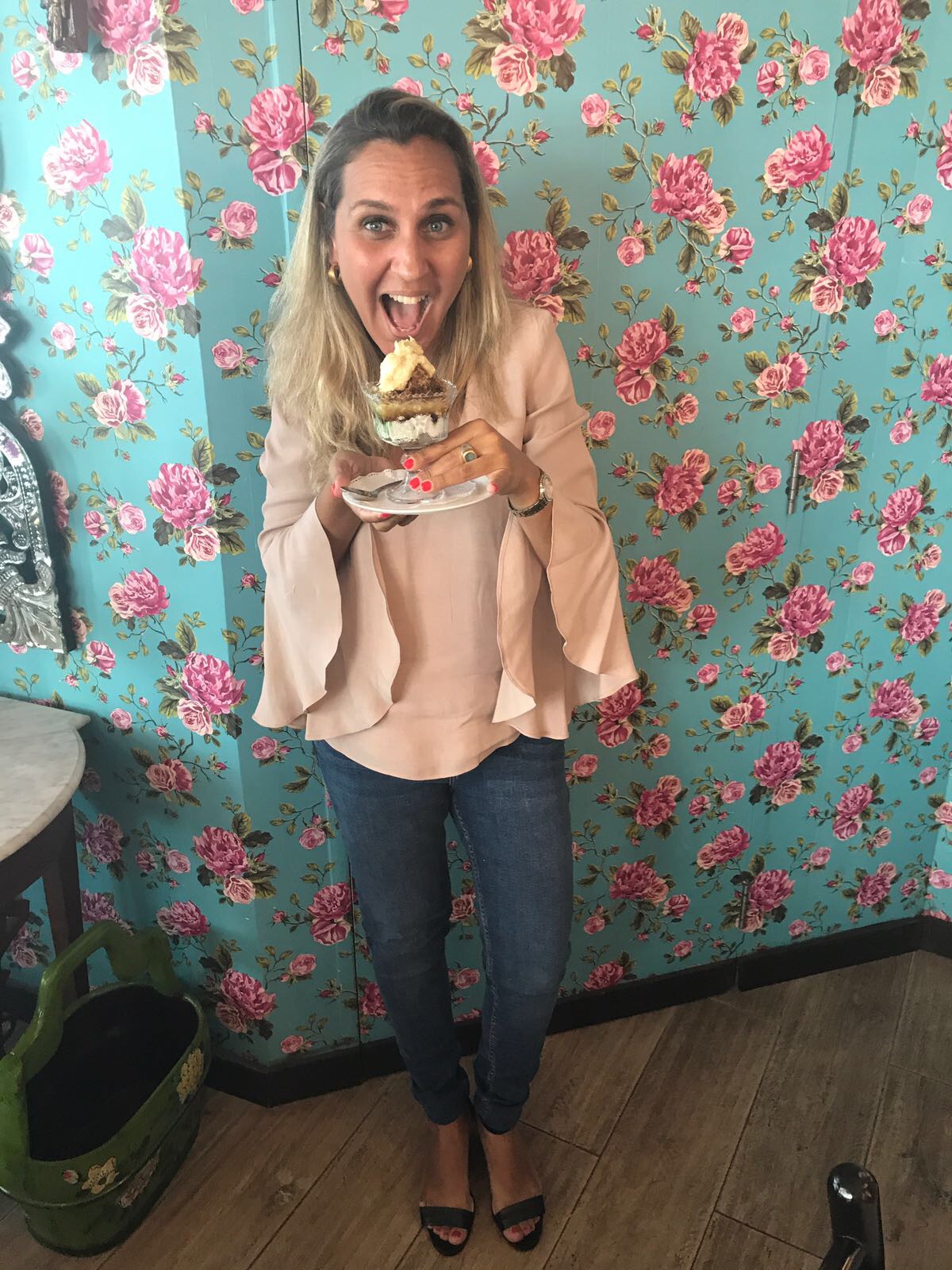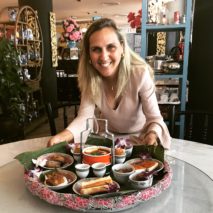 I am a big fan of "high tea."
Usually, I visit the Raffles High Tea or The Fullerton Bay Hotel and enjoy a nice cup of Earl Grey tea with some freshly baked scones, cream, and jam.
However, yesterday I had a chance to try something different and I would rather say very different.
I was invited to a Peranakan high tea in a beautiful place named "The Peranakan " located at Claymore Connectt.
For me as a tourist guide and Food Explorer, it was a very cultural and delicious experience.
The place is designed in a way that's and authentic as if a real Peranakan style dining room with the famous Tok Panjang (meaning "LONG TABLE ") used for special events and feasts.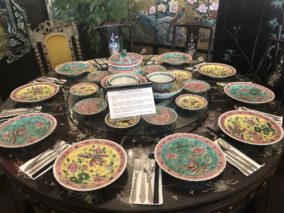 And then our waiter dressed in a Batik shirt served us a huge tray (for 2 hungry pax) with special appetizers and Canapes that are unique and are very different from the British scones.
The menu includes; Toasted bread with Durian puree, along with other delights such as
Kuhe Pai Tee – spring roll cups stuffed with turnip and prawns.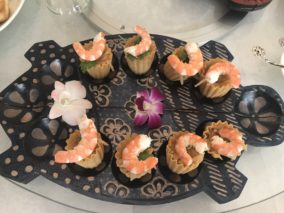 Rice salad with 2 kinds of Fish with herbs
Appam Balik which was unique and scrumptious
Another highlight (above): 6 desserts based on DURIAN – the King of Fruits of Asia.
I would definitely come again for a special #woknstroll- a culinary adventure in Singapore.If you want to learn more about the Peranakan food culture you can join us for a food tour :
So what are you waiting for? Let's Wok 'n' Stroll
Link to the restaurant :
http://www.theperanakan.com/
1 Comment
One response to "Peranakan High Tea @ "The Peranakan" Singapore"