Singapore's First Halal Culinary Adventure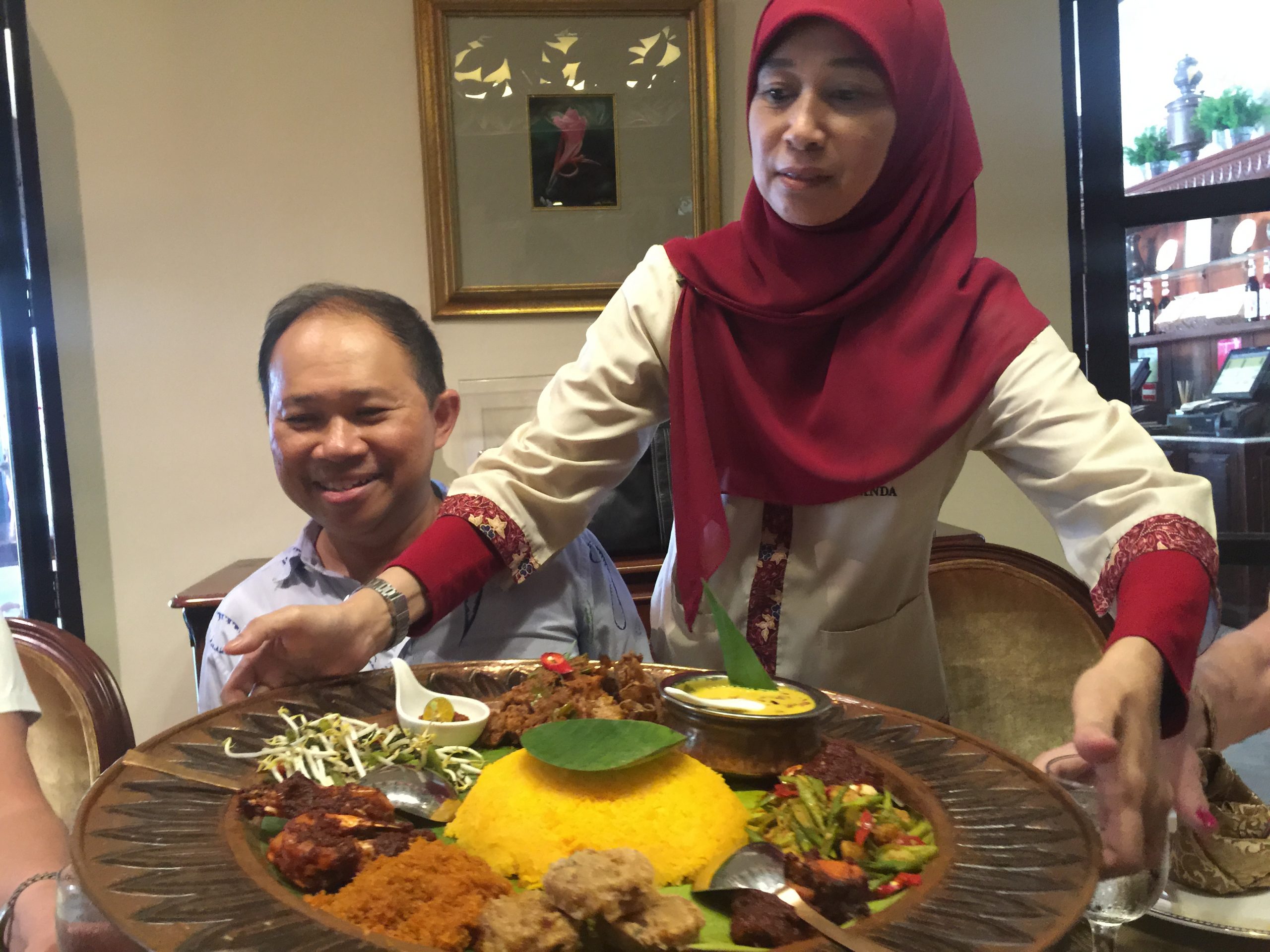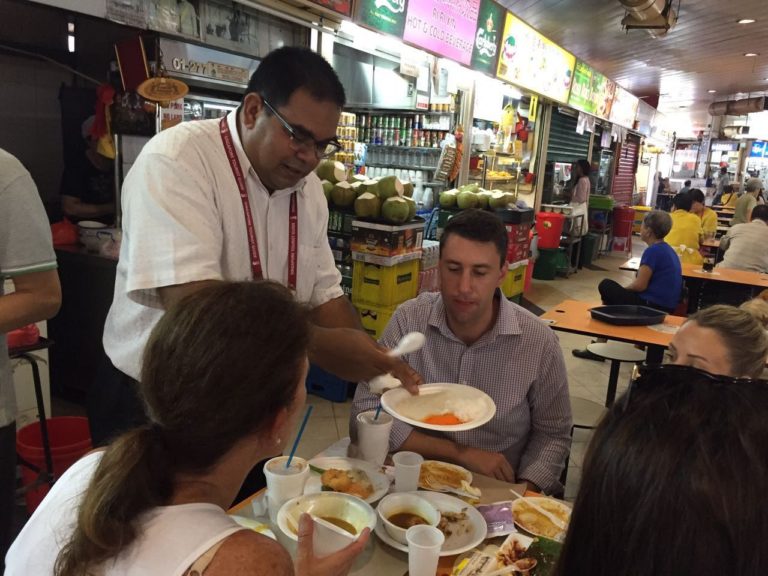 We are so excited to introduce the first Halal Culinary Adventure Food Tour in Singapore!
As Wok 'n' Stroll designs customized food tours for our international foodie clients we try to include tours which consist of dishes that each of our guests from all over the world can enjoy. Therefore, we decided to introduce the first Halal Culinary Adventure in Singapore, a food tour which now gives our Muslim Guests the privilege of exploring Singapore's culinary culture. This food tour includes many Halal dishes in Kampong Glam and Chinatown, which range from the can't miss Nasi Padang to the incredibly delicious Japanese Chicken Ramen! This one-of-a-kind food tour brings together yet another ethnic group to our wide variety of food tours and increases our opportunity to educate and teach more Singapore visitors about this country's unique food culture.
We are always thinking and looking to create more world-class and unique food tour experiences such as our Halal Culinary Adventure and Vegetarian Food Tour. So if you have any new ideas or comments please feel free to contact us!