Singapore Celebrates Deepavali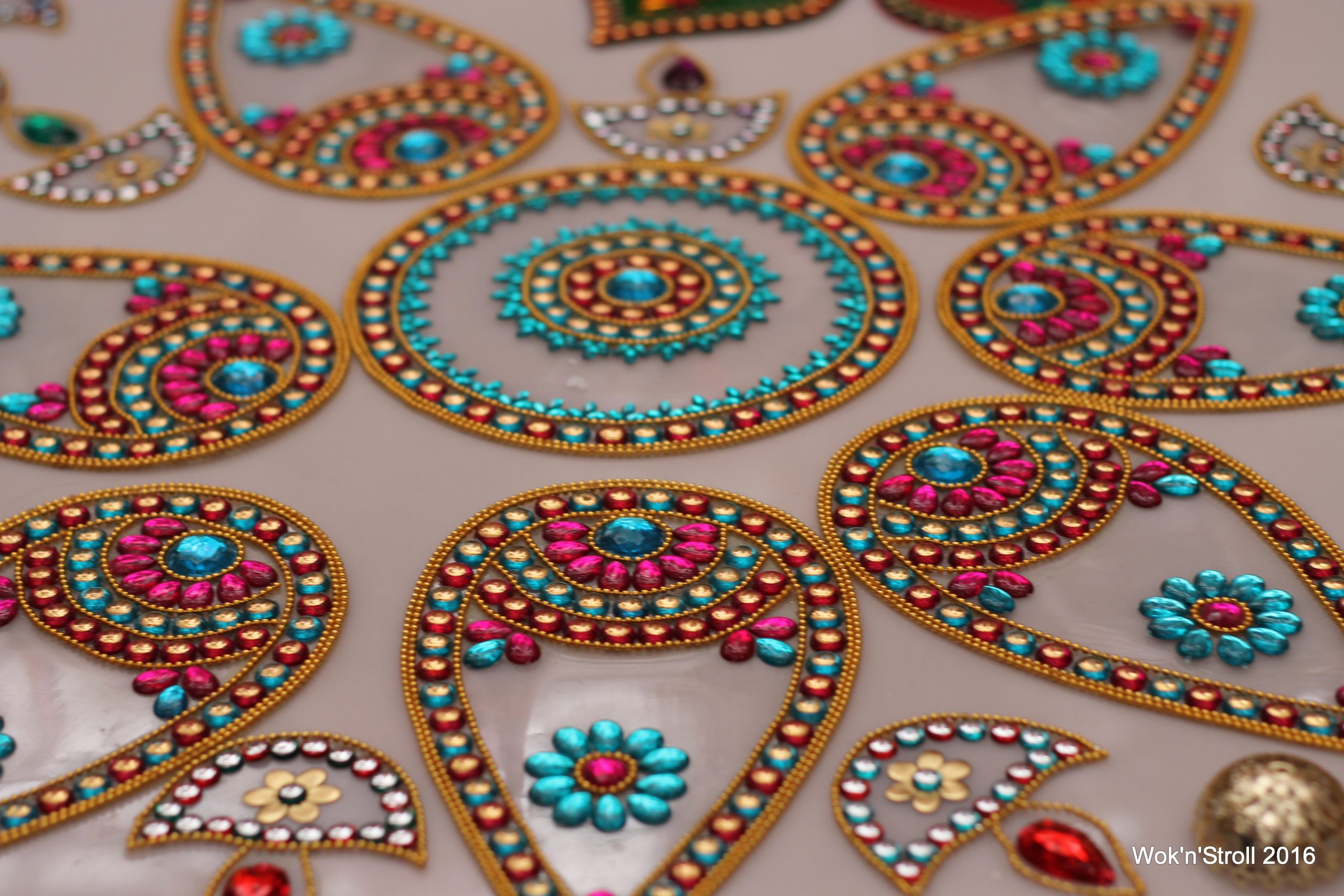 Singapore Celebrates Deepavali: Before you join our "Festival of light "culinary adventure ,please find some interesting information about this special holiday :
Diwali photos from Little India Singapore
Michelin guides about Dippawali
One of the major festivals of Hinduism, it spiritually signifies the victory of light over darkness, good over evil, knowledge over ignorance, and hope over despair.Its celebration includes millions of lights shining on housetops, outside doors, and windows, around temples and other buildings in the communities and countries where it is observed.The festival preparations and rituals typically extend over a five-day period, but the main festival night of Diwali coincides with the darkest, new moon night of the Hindu lunisolar month
Before Diwali night, people clean, renovate, and decorate their homes and offices. On Diwali night, people dress up in new clothes or their best outfit, light up dippa (lamps and candles) inside and outside their home, participate in family puja (prayers) typically to Lakshmi – the goddess of fertility and prosperity. After the puja, fireworks follow, then a family feast including mithai  (Sweets) and an exchange of gifts between family members and close friends. Deepavali also marks a major shopping period in nations where it is celebrated.