Introducing our new "Cooking A Tour" in Singapore!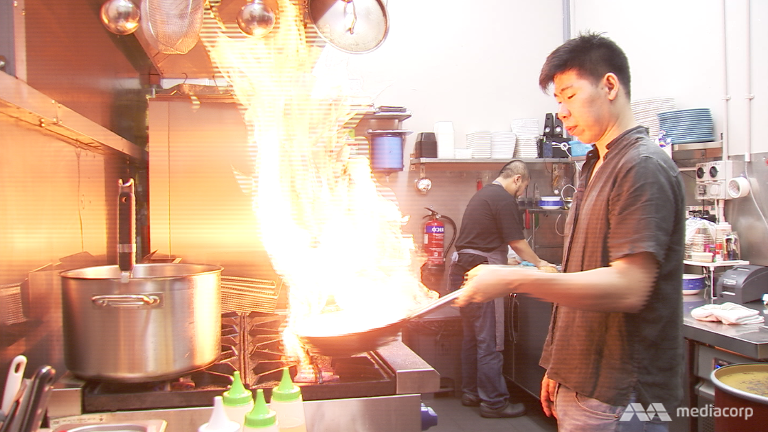 I love cooking and when I eat a new dish I always want to prepare it at home.
So now I have the opportunity to invite you to our new exciting culinary adventure in Singapore's restaurants.
During the upcoming year, we will visit best restaurants in Singapore and learn from the chefs how to make their best dishes.
Our first session will be at "The Quarters" restaurant by the talented local chef  – Deming Chung, learning from him about the local ingredients that create the Singapore modern cuisine.
Chef Deming will also guide us to the local market and introduce us to the local ingredients so it's a real culinary experience "from market to table" –  Singaporean style cooking class
I Can't wait to cook with him his amazing salted egg sauce and to eat again the famous Singapore chicken curry.
We will have also an Italian experience, seafood feast and a Korean culinary adventure.
Join us for this amazing experience and learn how to cook like a chef.
Reserve your wok for the Singaporean style culinary adventure here: Singaporean style cooking class