Cooking in Corona Days With Karni Tomer Food Explorer Turkish Pastry (Gozleme)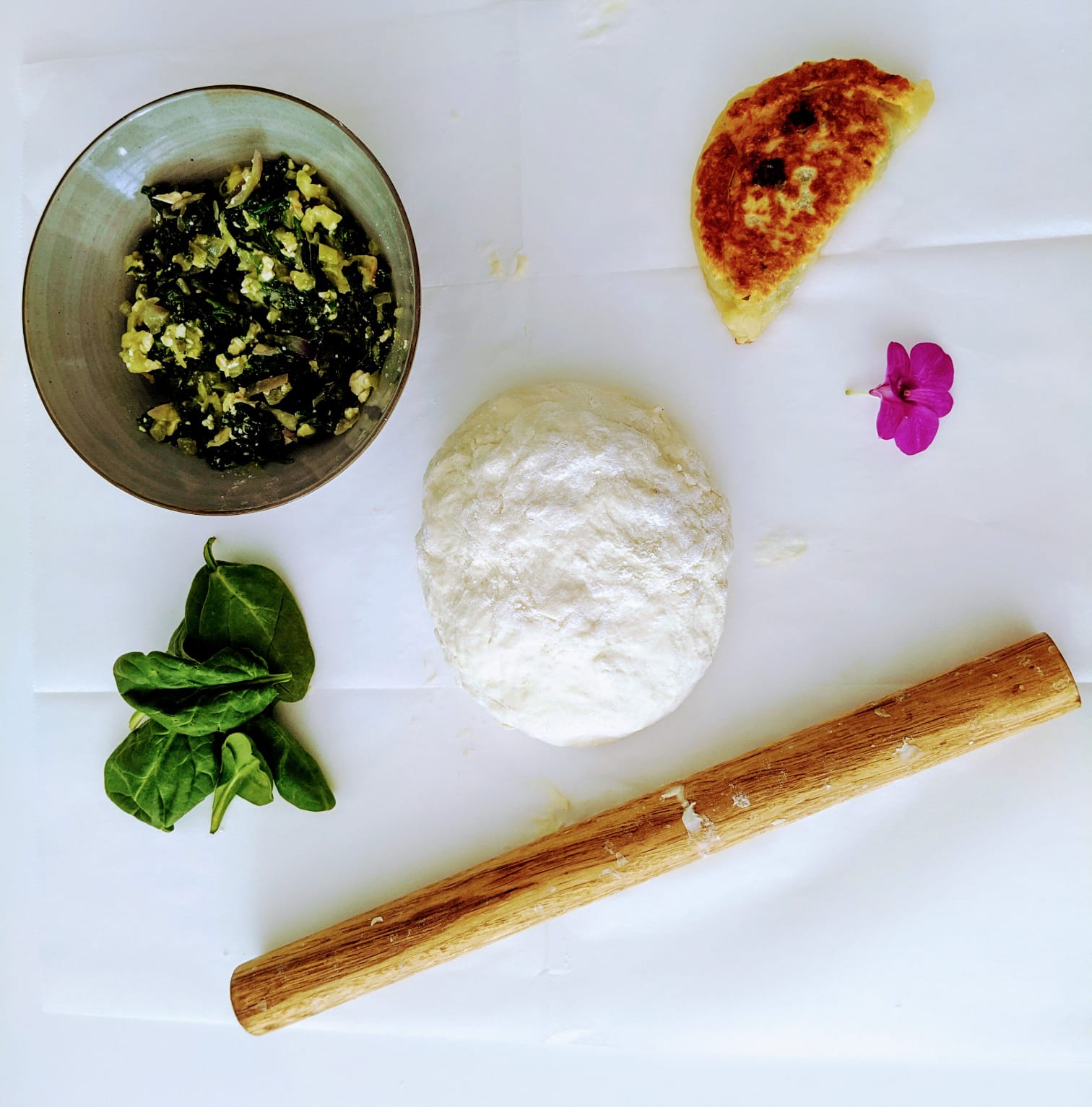 Cooking in Corona Days:
Hi, I'm Karni Tomer Food Explorer,
Food explorer and owner of a food tours company in Singapore.
I have lived in Singapore for over 10 years, and the thing I love most is eating.
And to cook, to bake and specially to indulge in food.
In Singapore, the Corona sneaked into our lives in late January at the height of the Chinese New Year celebrations.
We went through very stressful days accompanied by loss of income, fear of the unknown, psychosomatic illnesses and daily counts of patients.
Today the situation is under control but the virus has not disappeared. In the meantime, I am sad to see how the virus has spread to the world and to Israel in particular.
In my opinion, the best therapy is food.
Cooking and feeding you is the best gift I can give you.
Every day, I will publish a Western or Asian recipe that will delight your heart and inspire you to cook at home.
Hope to see you on better days,
Karni Tomer Food Explorer – Singapore
Food tours  and Cooking classes online
Fast and delicious Turkish pastry (Gozleme) for a beautiful morning
For the dough, so easy- no need for yeast to rise or baking powder
Just mix together
1 cup of yogurt – I used Greek yogurt which is more acidic,
1.5- 2 cups of plain flour or fine spelt flour.
Mix the dough together until you have an elastic dough. if it's still wet or sticky add some flour.
Ingredients for the stuffing
Chopped fresh or frozen spinach
One chopped onion
Feta cheese
Mozzarella cheese
Other cheeses you have at home
Cook the stuffing
Fry the chopped onion in olive oil
Add the spinach and stir and fry until the spinach is soft
Add salt and paper
Place in a bowl, let it cool
Add some grated mozzarella, feta crumbs and salt and pepper
Check the stuffing and see if you need to add more flavors.
You can cheese any cheese you want .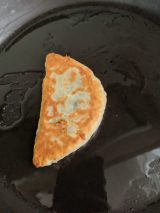 Preparation
Cut the dough into 4-5 balls
Roll each ball to a flat circle, try to make it thin
Place some of the stuffing and fold the circle to a crescent shape
Fry in a frying pan with olive oil.
Cook until brown from each side.
Serve hot with some salad or yogurt sauce.
Tomorrow I will send a meat version for this amazing dish.
Enjoy.