Wok 'n' Stroll
Culinary Adventures in Singapore
I'm Karni Tomer, a food explorer, driven by a passion for food.
For years I have been cooking professionally, writing about food, teaching and eating (which is one of my greatest skills!). Get caught up in my culinary love-affair and join me and my team on a mouth-watering food tour adventure to discover Singapore's gastronomic paradise.
So what are you waiting for?
Lets WOK 'n' STROLL!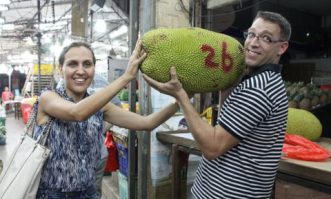 Our passionate food tour explorers look forward to taking you through the gastronomic maze of the Lion City for a mouth-watering culinary experience. Day or night, put on your walking shoes and take a delicious stroll from one dish to another on our Singapore food tours!
BOOK NOW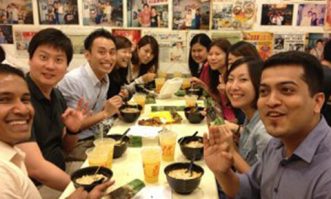 Break the day to day routine with a thrilling team building culinary event in Singapore. Wok 'n' Stroll will plan with you on how to make your business's values the secret ingredients in your corporate team building recipe.
BOOK NOW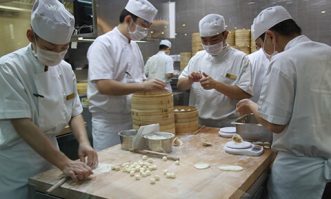 Wok 'n' Stroll offers you tailor made culinary vacations and food tours for the independent traveller or for a group of friends who want to discover and taste the country's delicious secrets in style.
All your gastronomic dreams can come true in Singapore, the food capital of South Asia!
BOOK NOW
Wok'n'Stroll Video Clips
Why don't you join us? The best food tours in Singapore by Wok'n'Stroll culinary adventures including food tasting and licensed guides.
Wok 'n' Stroll Culinary Adventures in Singapore by Karni Tomer
Wok'n'Stroll is featured on French TV1 (from 7:45 minute)
Luxury Gourmet Experience by Wok 'n' Stroll